About Us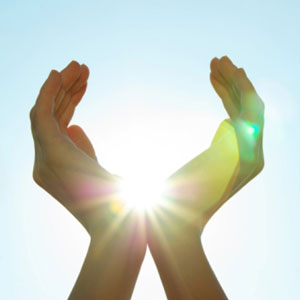 Dr. Lisa Lanzara-Bazzani grew up surrounded by chiropractic thanks to her father, Dr. Ronald F. Lanzara Sr., and the many other chiropractors in her family. She and her husband, Dr. Victor Bazzani, met while attending Sherman College of Chiropractic in Spartanburg, South Carolina. They opened Bazzani Chiropractic in Nashua together and are proud to found Bazzani Chiropractic Manchester to serve our community with natural health care.
We welcome families, young professionals, seniors and everyone in between. With a central location in Manchester, many attorneys, entrepreneurs, paralegals and more find it convenient to stop by during their day.
What We Do
We focus on gentle, specific chiropractic adjustments. By adjusting your spine, your nerve flow is released, and your body is better able to adapt to the stressors in your environment. We remove the vertebral subluxations, or misalignments, present in the spine so that your body can work better. Rather than curing your symptoms or treating a condition, the adjustment allows your innate potential to be unleashed so that you can function at 100%.
Who We Help
We've seen women who had accepted they would never become pregnant who found themselves happily expecting after chiropractic care. Others with debilitating headaches or severe migraines found their pain relieved. Allergy sufferers, adults and children with ADHD and so much more have gotten the results they had always hoped for with chiropractic before.
Children are a particular focus at our practice. We want all kids to grow up healthy starting from birth, not needing to resort to medications with side effects or other risky forms of treatment.
MEET DR. LISA »
If you'd like to find out more, contact our chiropractic office today! Most insurance plans are accepted, including Medicare.
---
About Bazzani Chiropractic Manchester | (603) 206-4346